Dear theatre-goers, we used the coronavirus crisis for an extensive reconstruction of the entire theatre so that you would feel even better in it once it reopens.
The black light theatre will reopen on Easter 2021.
Thank you for your understanding. We are looking forward to seeing you in our theatre.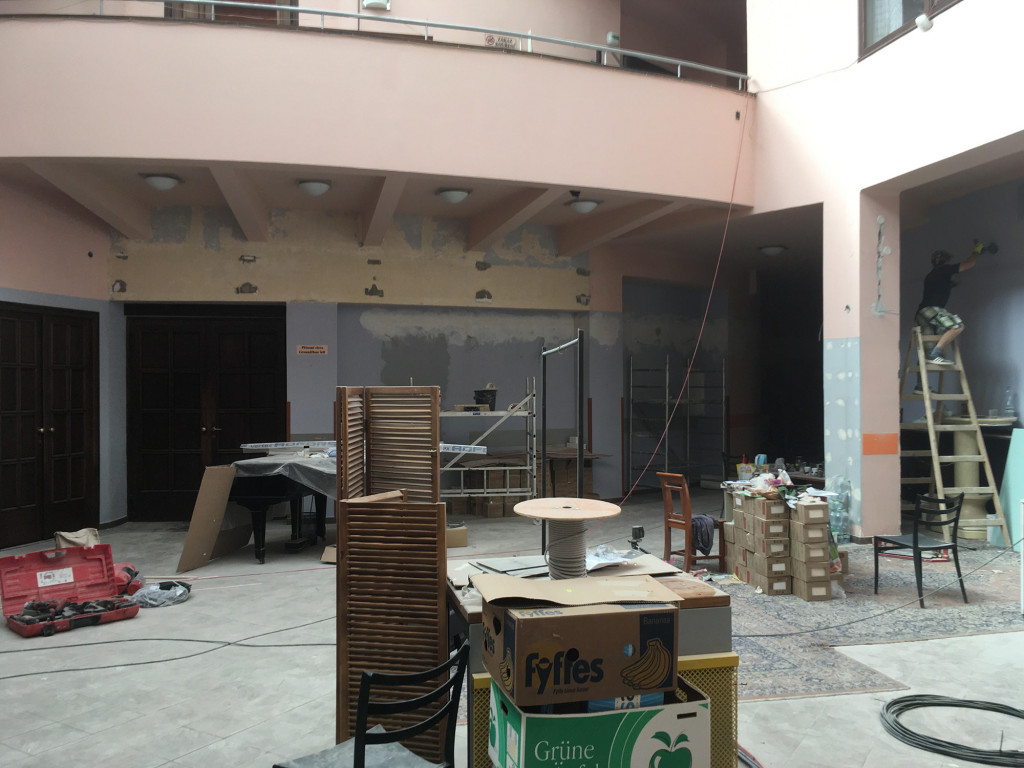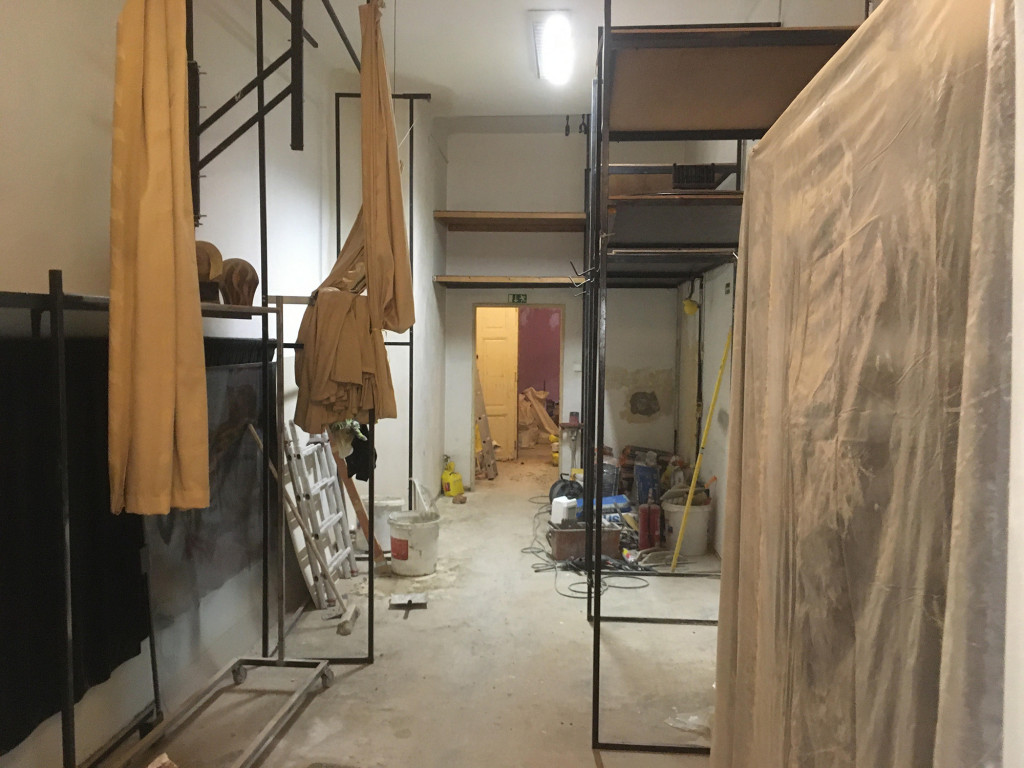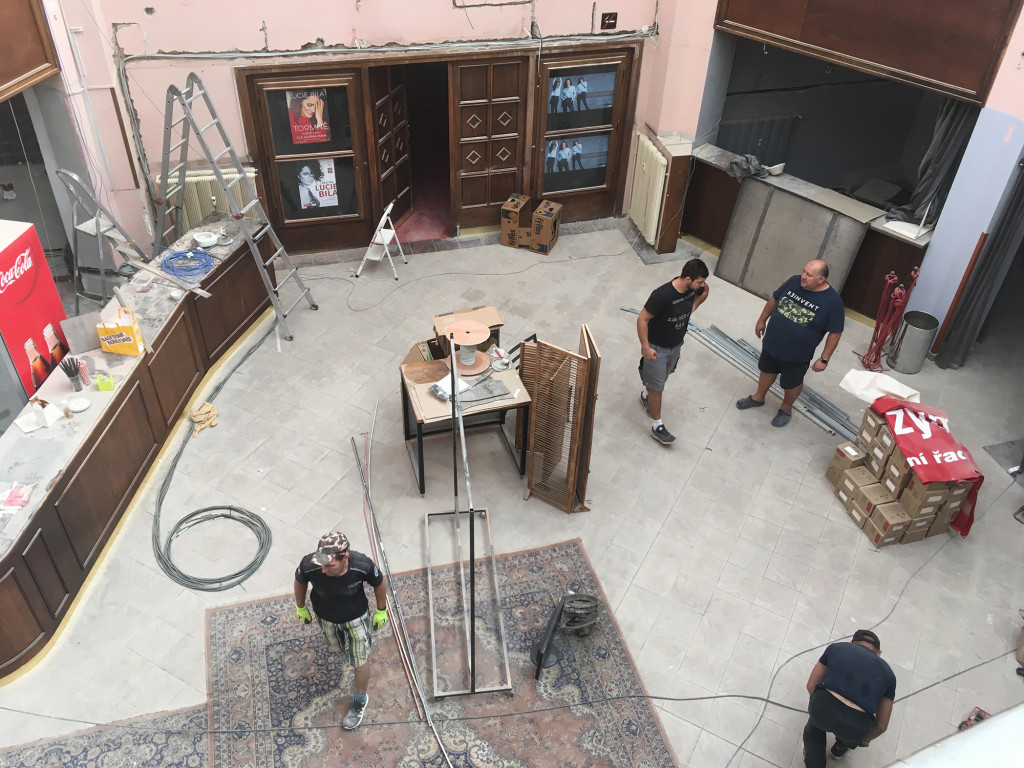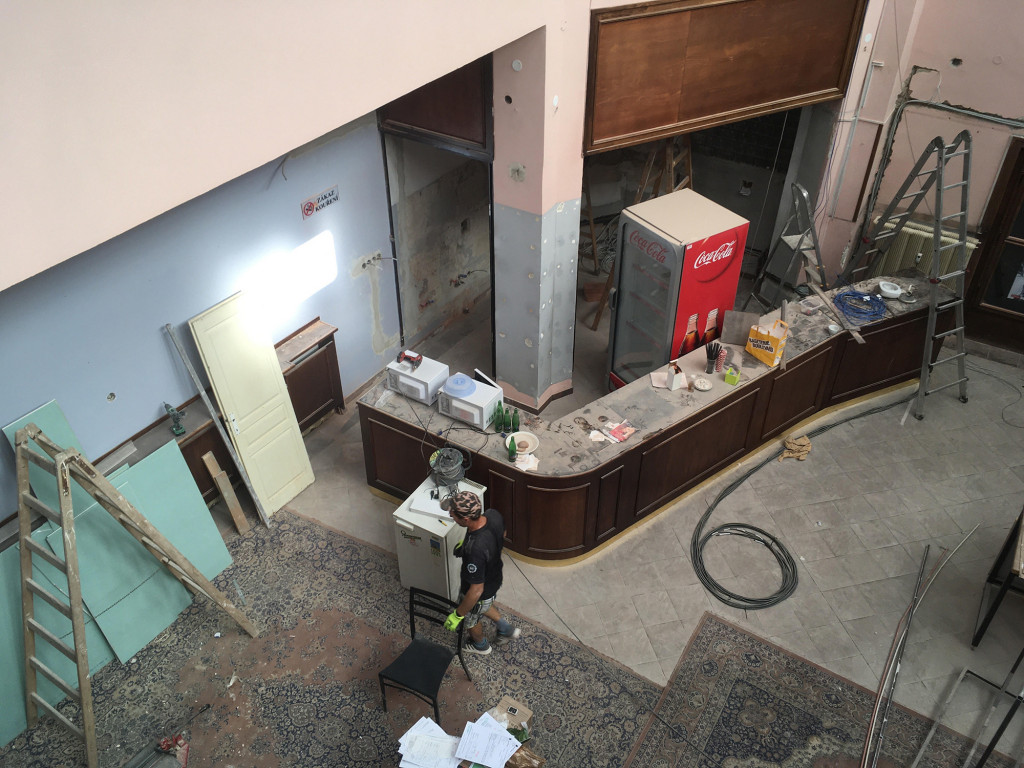 Una clásica actuación del teatro negro basada en la idea original de Alicia en el país de las maravillas de Lewis Carroll, (no una adaptación literal de su original), lleva siendo escenificada durante 28 años y ha dado la bienvenida a más de 12000 espectadores de todo el mundo.