Dear theatre-goers, we used the coronavirus crisis for an extensive reconstruction of the entire theatre so that you would feel even better in it once it reopens.
The black light theatre will reopen on Easter 2021.
Thank you for your understanding. We are looking forward to seeing you in our theatre.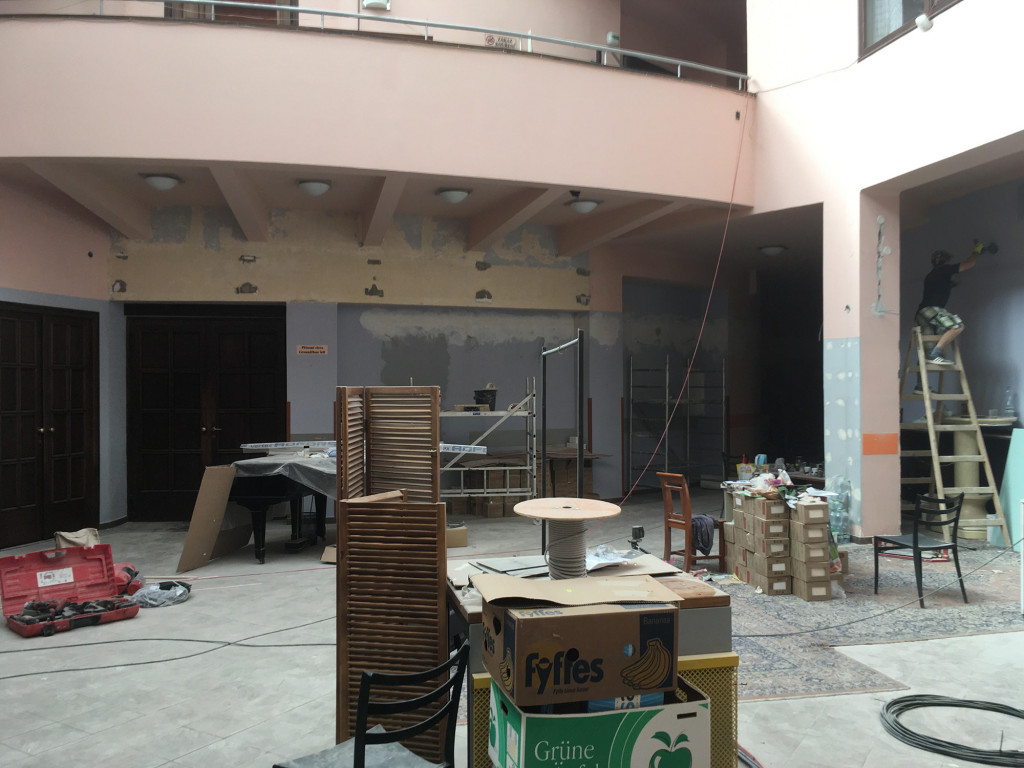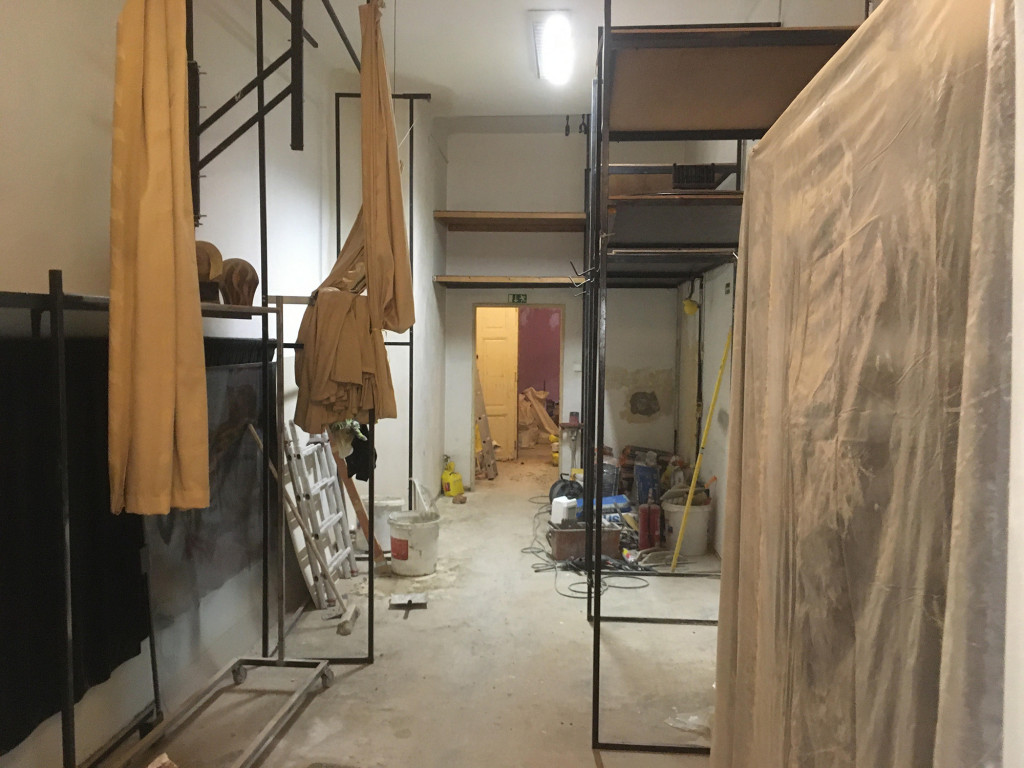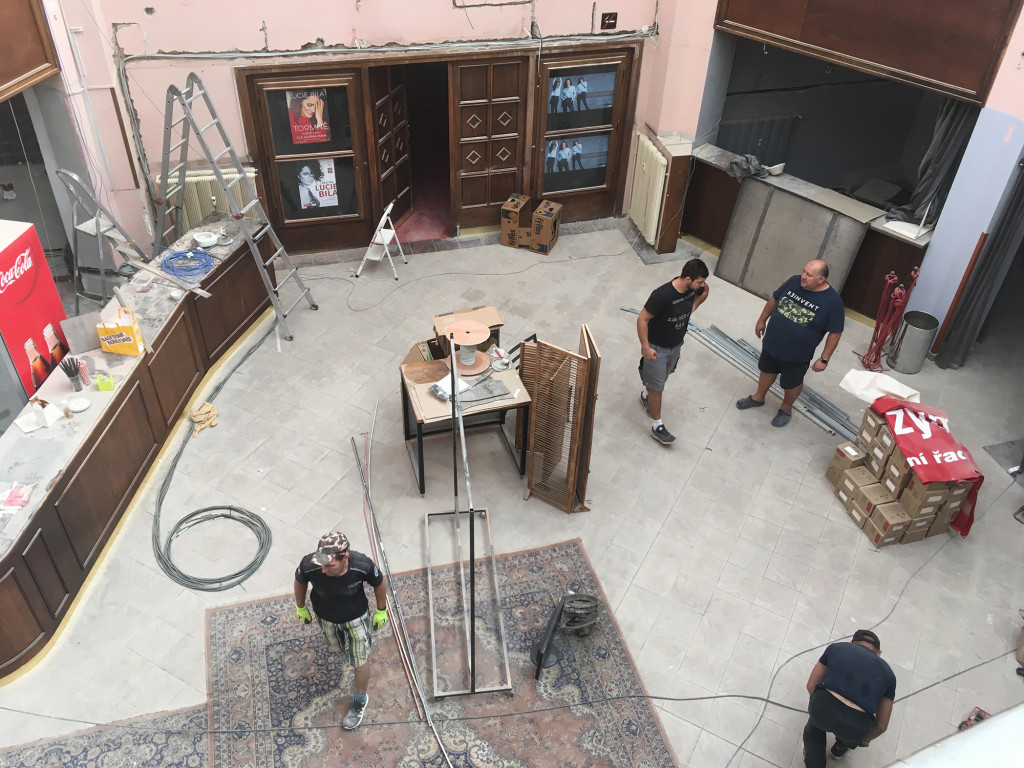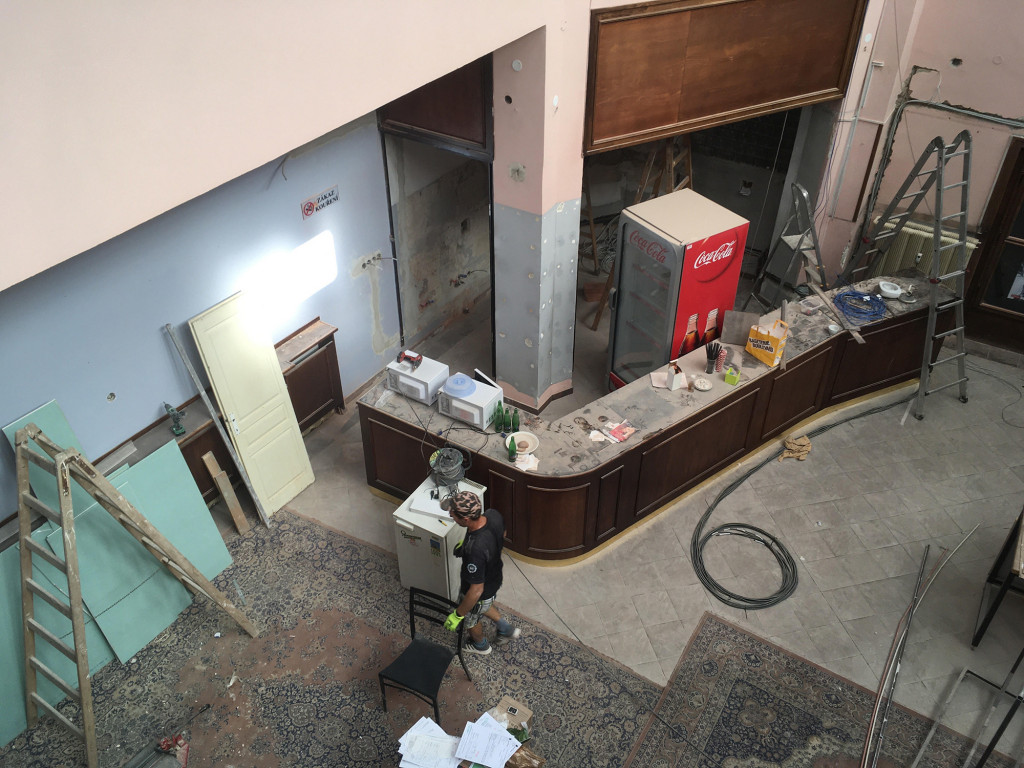 Aspect of AliceThis black-light take on a beloved literary classic involves all the best motifs from Lewis Carroll's "Alice in Wonderland" and reimagines the story in unexpected (or shall we say, mad) ways. Aspects of Alice has been running for over 28 years and has welcomed more than 12,000 international visitors.